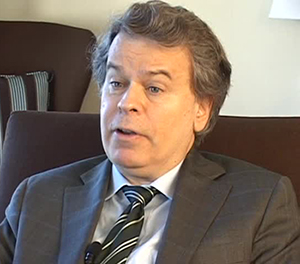 Photo Credit:
www.extremehealthradio.com
'Dr. Gonzalez passed away from a sudden heart attack in July of 2015 at the age of 67. He had been struggling with attempting to go the standard FDA approval route for his successful cancer curing methodology that he had learned from a Texas dentist who was curing cancer

As a journalist prior and during med school, he was very articulate and communicative, a great teller of true tales, and a passionate advocate of curing cancer naturally. He is missed.
Fortunately, his office is still seeing patients in Manhattan.'